What do you think of when you hear the term "artificial intelligence" (AI)? For many, the term evokes images of a robot come to life, like in a sci-fi movie. But in reality, you likely use technology equipped with AI in your everyday life. It may even be in your hearing aids.
Defining Important Terminology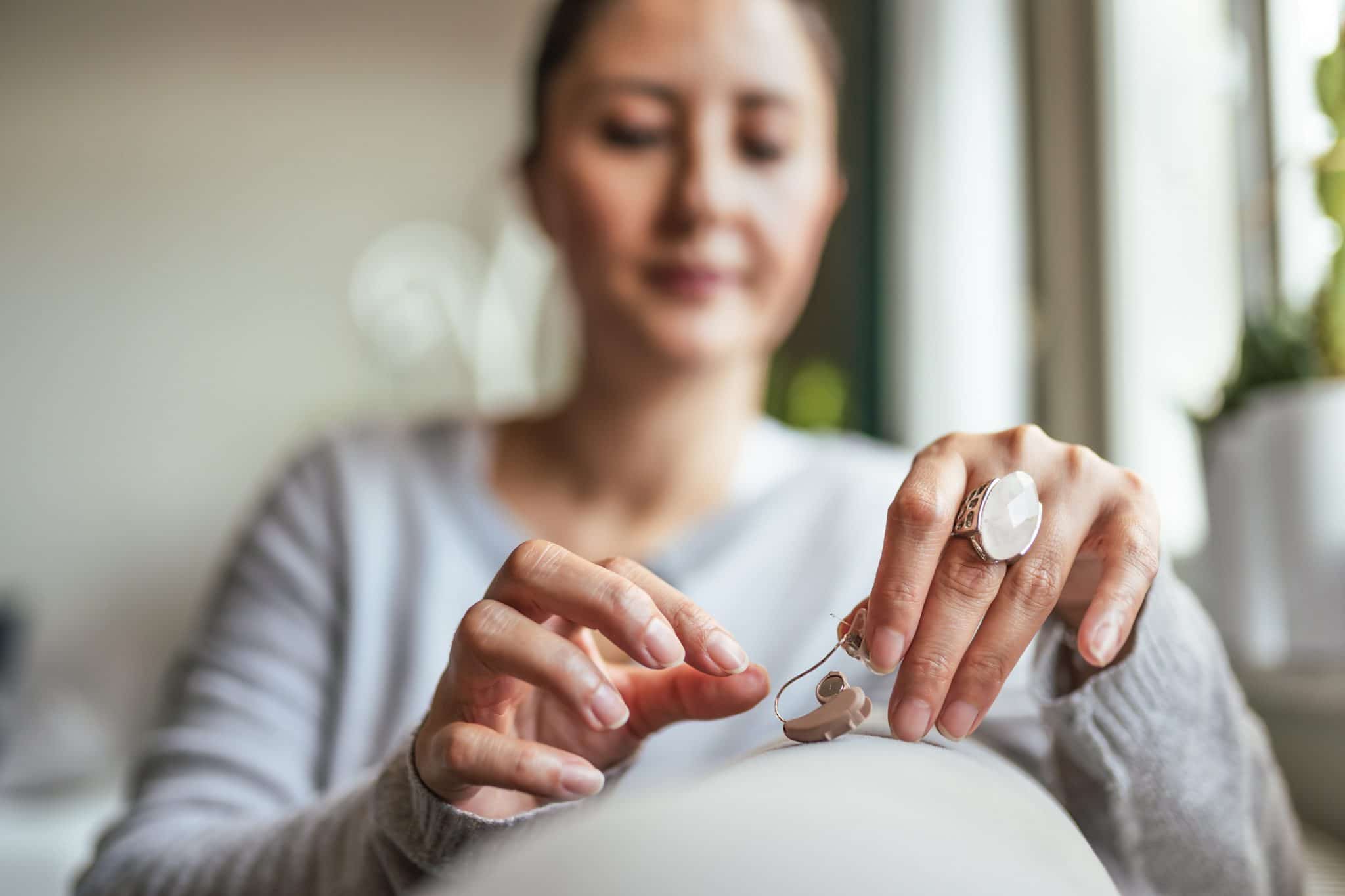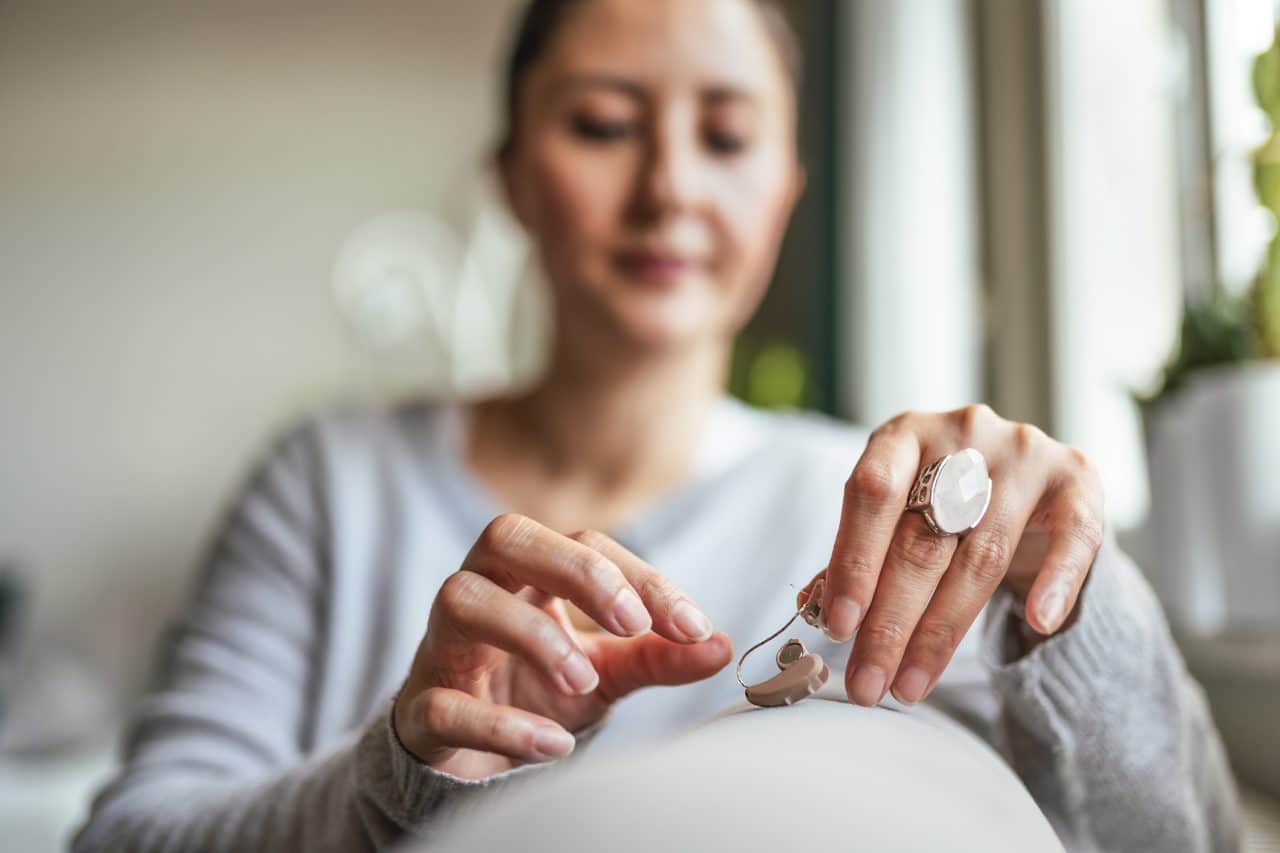 Artificial intelligence is defined as the ability for a machine to simulate human intelligence. Machines with AI can perform sets of tasks requiring intelligent decisions by following predetermined, preprogrammed rules.
Within the umbrella of artificial intelligence are the terms machine learning and deep neural network (DNN).
Machine learning means using algorithms, or rules, to sort through data and make predictions or decisions.
Deep neural networks are a form of AI designed to mimic the neural habits of the brain, in other words, responding to stimuli the way your brain would, without being explicitly programmed to do so.
AI in Hearing Aids
Hearing aids of the past were relatively simple, amplifying sounds evenly to a level that the wearer could detect.
Modern hearing aids equipped with AI are different. Within these hearing aids, different sensors act like sensory organs for AI programs. Using these sensors, a hearing aid can listen to what the environment does and respond accordingly. A DNN allows the hearing aid to mimic how your brain would hear sound if you didn't have a hearing impairment.
These hearing aids adapt to both the environment and the person's individual hearing needs to deliver clear sounds. In practice, this means a hearing aid can scan an environment, like Margaritas Mexican Restaurant; select important noises to amplify, like your conversation partner; and reduce distracting background noises, like dishes clanking and side conversations.
Do You Need a Hearing Aid with AI?
Whether you could benefit from a hearing aid with AI capabilities depends on your hearing and lifestyle needs. If you live an active lifestyle full of demanding listening situations, you most definitely could benefit from wearing a hearing aid with AI. If you tend to stay home or find yourself in relatively simple listening environments, a hearing aid with AI capabilities may be an unnecessary expense. Your audiologist can help you find the perfect hearing aid to suit your needs. For more information or to schedule an appointment, call Audiology Center of Maine today.