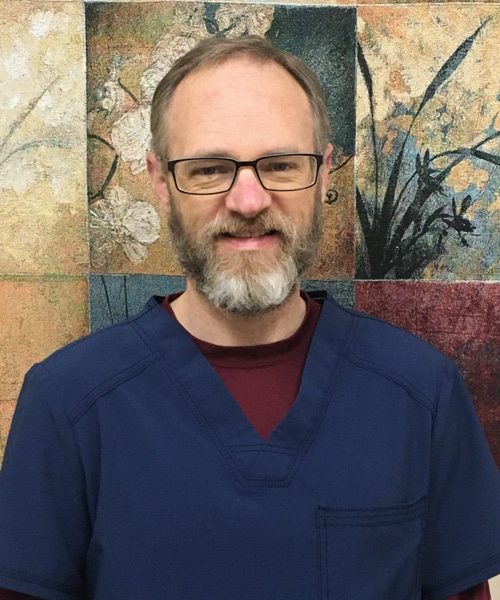 Dr. David A. Jardine
Doctor of Audiology
Dr. Elizabeth Beal Jardine
Doctor of Audiology
Dr. David Jardine and Dr. Elizabeth Beal Jardine each have outstanding qualifications and more than 20 years of experience serving patients from infants to adults. They also have strong personal connections to the Ellsworth and Downeast areas.
Dr. David grew up in Minden, Nebraska. He completed a bachelor's degree at Nebraska Wesleyan University, a master's degree in psychology at University of Pacific in California and went on to earn his doctor of audiology degree at University of Louisville's School of Medicine in Kentucky. As a student, Dr. David spent his clinic externship at the Louisville VA Medical Center, where he created a tinnitus rehabilitation clinic for disabled military veterans. Upon graduation, Dr. David was responsible for developing and growing the Hearing and Balance Center at the University of the Pacific in Stockton, California.
Dr. Elizabeth is a native Mainer. She grew up on Beals Island in Downeast Maine. Dr. Elizabeth completed her bachelor's degree at University of Maine at Orono, and afterward she earned her Doctor of Audiology degree at Central Michigan University in Mt. Pleasant, Michigan. She did her clinical externship at Eastern Maine Medical Center's The Hearing Center in Bangor. Upon graduation, Elizabeth taught classes on auditory processing disorders at the University of the Pacific in California and helped establish a new audiology clinic for Mercy Medical Group in Elk Grove.
Dr. David and Dr. Elizabeth met while attending a national audiology convention in Tucson, Arizona as students in 2004. After a short engagement, they were later married in Jonesport, Maine in 2005. After practicing for several years in California, the Jardines together spent the past six years developing and running a state-of-the-art audiology center at Central Maine Medical Center in Lewiston, Maine. In March of 2017, Dr. David and Dr. Elizabeth were invited to join audiologist Mary Toothaker, M.A. at the Audiology Center of Maine. They later acquired the practice on June 22, 2018.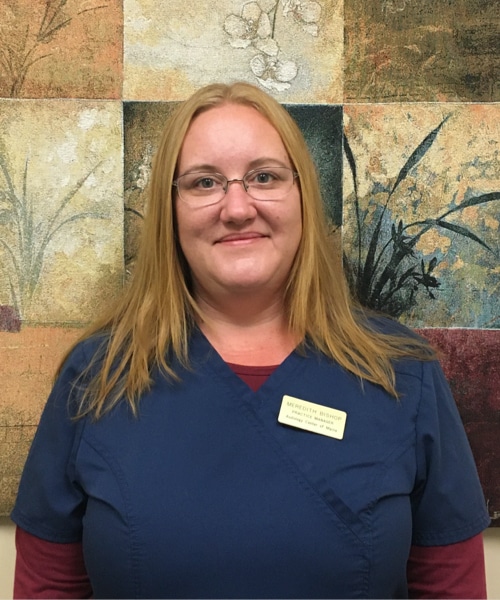 Meredith Bishop
Practice Manager
Meredith has worked at the Audiology Center of Maine for almost 12 years. She has experience in both clinical office administration and hearing instrument troubleshooting and repairs. Meredith grew up in the Ellsworth area, and she enjoys spending time with her family.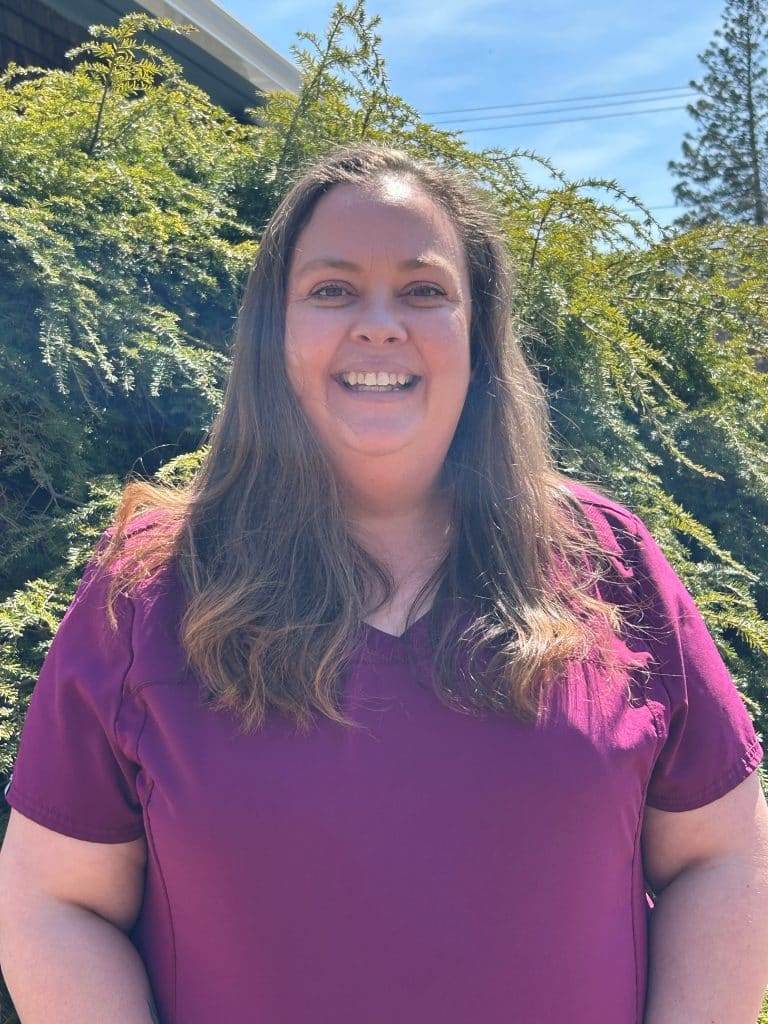 Tynna Guyton
Patient Services Representative
Tynna joined the Audiology Center of Maine team in March of 2023.  While new to the practice, Tynna has many years of experience in customer service and enjoys bringing a smile to people's faces.  Tynna grew up in the Hancock County area and enjoys spending time with her family, traveling, and working in her art shed on her uniquely designed tumblers.