We accept cash, checks, Visa, Mastercard, Discover and American Express. We participate with most healthcare insurances, as well as Care Credit and Allegro.
For those looking to purchase hearing aids for the first time, or wanting to upgrade their hearing aids with new technology, Audiology Center of Maine offers a unique subscription: AuDSurance Flex. For just $80 a month, you can receive hearing aids, hearing aid services, and manufacturer warranties that cover you for the entire term of the subscription. With AuDSurance membership, rehabilitative benefits include:
Direct communication with your doctor through email, phone calls, and video chat.
Efficient scheduling and visits. And no more long waits to see your doctor.
$0 relaxed office visits for hearing aid services by your doctor and support team.
Enjoy relaxed, non-hurried office visits, instead of rushed 15 minute, nonpersonal visits that are typically experienced when seeing a third party hearing aid provider
Remote Care & Telehealth hearing aid services to check and adjust hearing aids (when applicable).
Routine hearing aid follow-up care to maintain the functionality and life of your hearing devices.
Hearing aid fittings with probe microphone verification, programming adjustments and more.
Convenient hearing aid drop off services, as needed.
Loaner hearing devices (when applicable).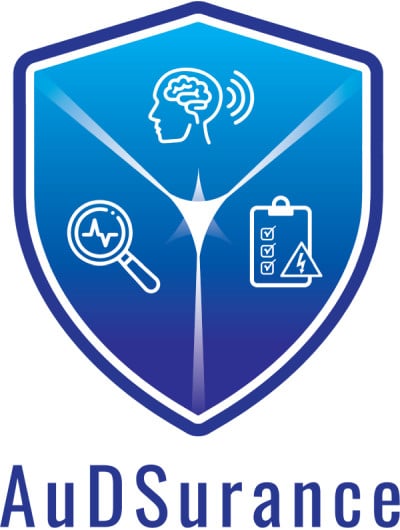 Patient Portal
Patients with email addresses on file have access to our new patient portal, making it easy to get your medical information online, schedule appointments and receive updates from the practice and providers.
To register for the Patient Portal, please email us at reception@audiologymaine.com