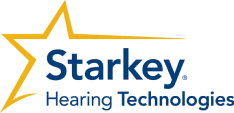 Starkey Hearing Technologies was founded in 1967 and is the only American-owned major hearing aid manufacturer in the world.
Offering state-of-the-art Artificial Intelligence (AI) advancements and other innovations, Starkey believes that being able to hear the people and world around us is as essential to the human experience as breathing.
Body and Brain Health Tracking
The Livio AI™ is the first hearing aid to feature integrated sensors and artificial intelligence. Together they provide superior sound quality and give wearers the ability to track their body and brain health.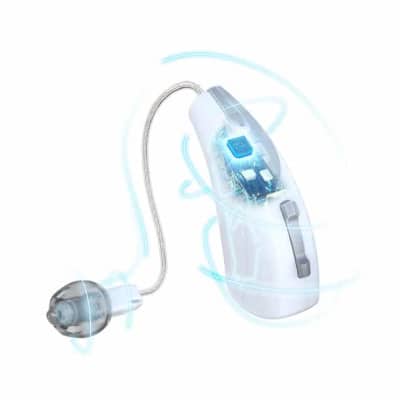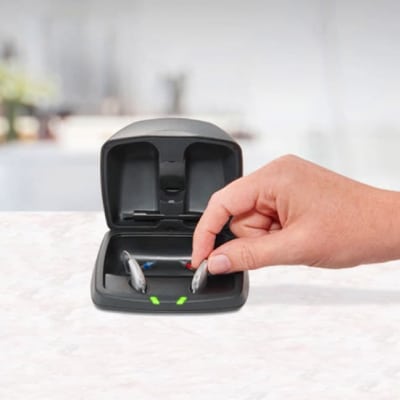 Game-Changing Sound
The artificial intelligence inside Livio Edge AI™ provides you with exceptional performance in the most challenging listening environments. Users can:
Hear speech comfortably even in busy settings
Get clear natural hearing with effortless transitions
Stream crisp, clear phone calls
Connect to Bluetooth® enabled devices
Rechargeable Reimagined
Starkey's long-lasting rechargeable hearing aids provide up to 24 hours of power on a single charge. Rechargeable options are available in Livio Edge AI and Livio AI.
Customized Perfection
The Picasso™ is Starkey's custom hearing aid designed to fit your ear perfectly, which provides unbeatable comfort and clarity. Picasso delivers superior sound quality, allows for effortless transitions and lets you effortlessly stream phone calls, music and TV.
Unprecedented Sound Quality
The new Hearing Reality technology provides an average 50% reduction in noisy environments, significantly reduced listening effort and newly enhanced clarity of speech.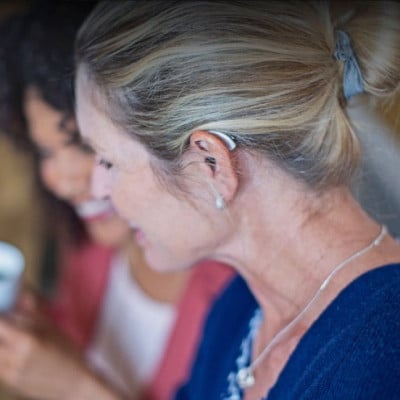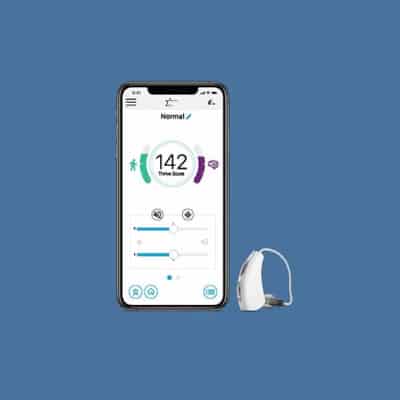 Patient-Focused Accessories
The new line of accessories connect easily to smartphones, televisions and other media devices.
Users report 98% satisfaction with the sound quality from these accessories. The new lines of products includes TV, Remote Microphone+ and Remote.
Contact Us
If you are experiencing a medical emergency, please call 911.
To request an appointment or connect with our team, please complete the form below.