Hearing aid technology continues to improve and make it easier for users to hear in any environment, like going out to dinner or taking in a show at The Grand. Let's take a closer look at how this technology makes you feel more connected at public events.
Hearing Loss Can Be Isolating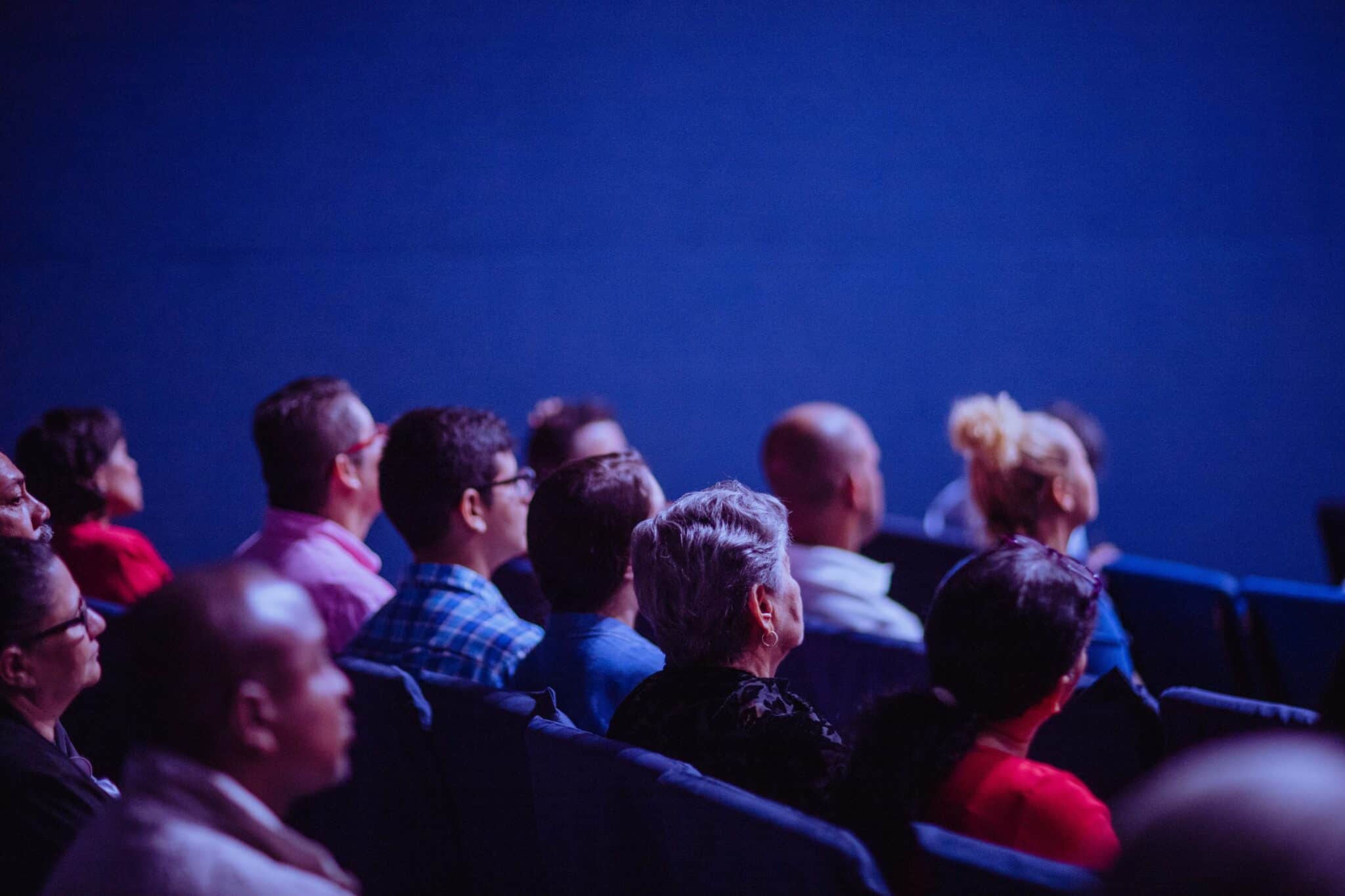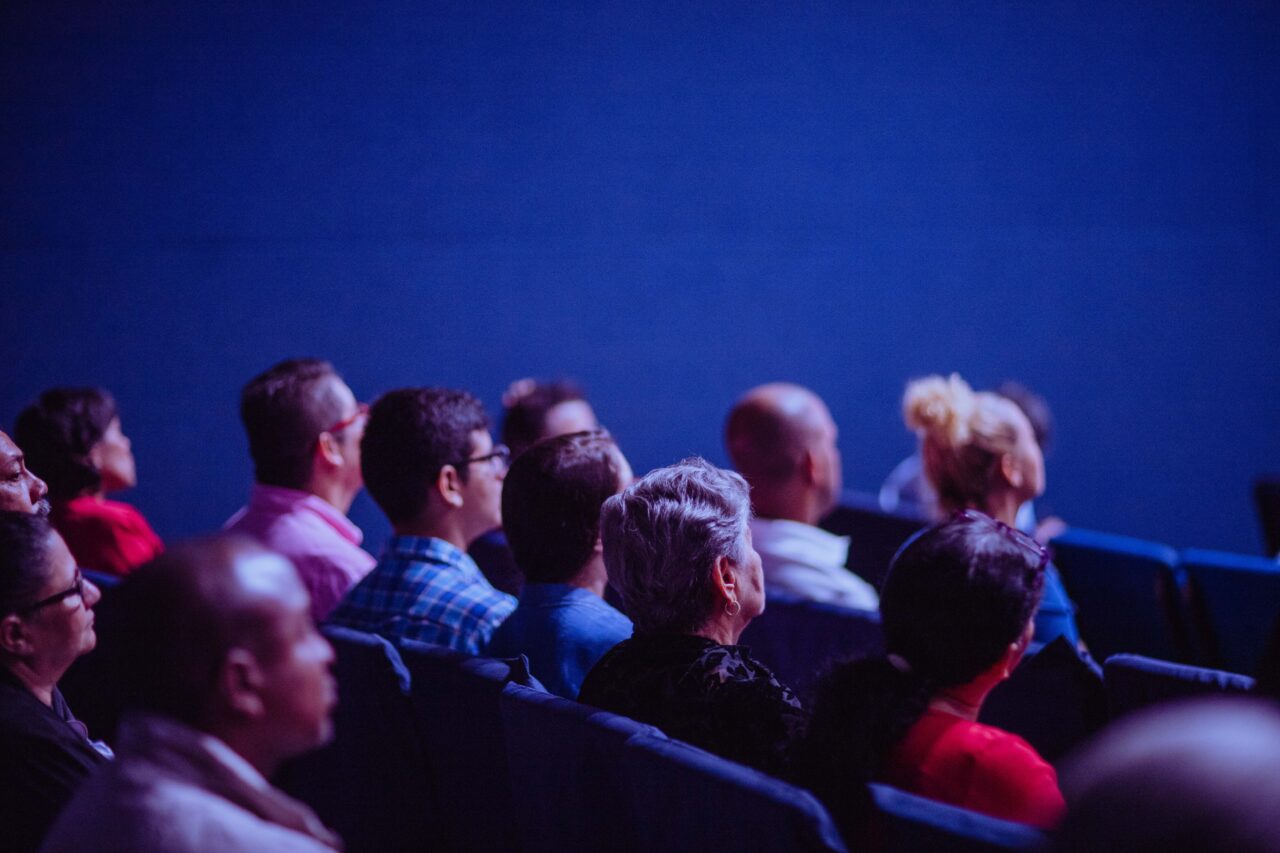 Untreated hearing loss can make it hard to attend events or socialize with others because it makes speech sound muffled and difficult to understand. This is especially true in places with background noise. Not only can it make it harder to have conversations with those around you, but it can also make the sound coming through the speaker hard to hear when you're attending a play, concert or movie or public speaking event.
Thankfully, if you're one of the 15% of American adults who has trouble hearing, hearing aids and other assistive learning devices can help.
Using Telecoil and Loop Systems With Your Hearing Aids
Many hearing aid models come equipped with telecoil, in addition to all cochlear implants. This is a small copper antenna that acts as a receiver in hearing loop systems.
A hearing loop system is a wire that encircles the room and transmits electromagnetic signals from a sound source (such as a public address system) to the telecoil inside your hearing aids or cochlear implants. This allows for clear and significantly improved sound to essentially stream right into your ear, improving your ability to hear what's going on without being distracted by background noise.
Hearing loop systems can be found at many public venues including:
Museums
Concert halls
Places of worship
Airports and other public transportation
Lecture halls
Sports arenas
Convention centers
Movie theaters
If you're wondering if a venue has a hearing loop, you can call and ask ahead. You can also check for a sign while you're there. A hearing loop sign consists of a white outline of an ear on a blue background with a large white line running diagonally through the ear. If there is a "T" in the lower right corner of the sign, it means that the system will work with the telecoil in your hearing aid or cochlear implant.
Do My Hearing Aids Have Telecoil?
If your hearing aids have a telecoil, it will have a "T" switch that you have to turn on to activate the setting. This switches off your microphone and allows you to pick up signals from the hearing loop system. While most models have a telecoil, smaller hearing aids that sit completely inside the ear canal are not big enough to contain it.
If you would like to learn more about using telecoil or need additional hearing help, contact Audiology Center of Maine to schedule an appointment.