Hearing loss becomes more common as we age. According to the Centers for Disease Control and Prevention (CDC), 7.1% of adults aged 45 and over used a hearing aid in 2019, and that number is likely to grow.
While hearing aids are a fantastic tool that helps people with hearing loss continue to navigate the world with confidence, they don't serve as a form of hearing protection. This means that people with hearing aids are still at risk for developing worsening hearing loss from exposure to loud noise if they don't protect their ears.
Loud Noise Exposure and Hearing Loss Risk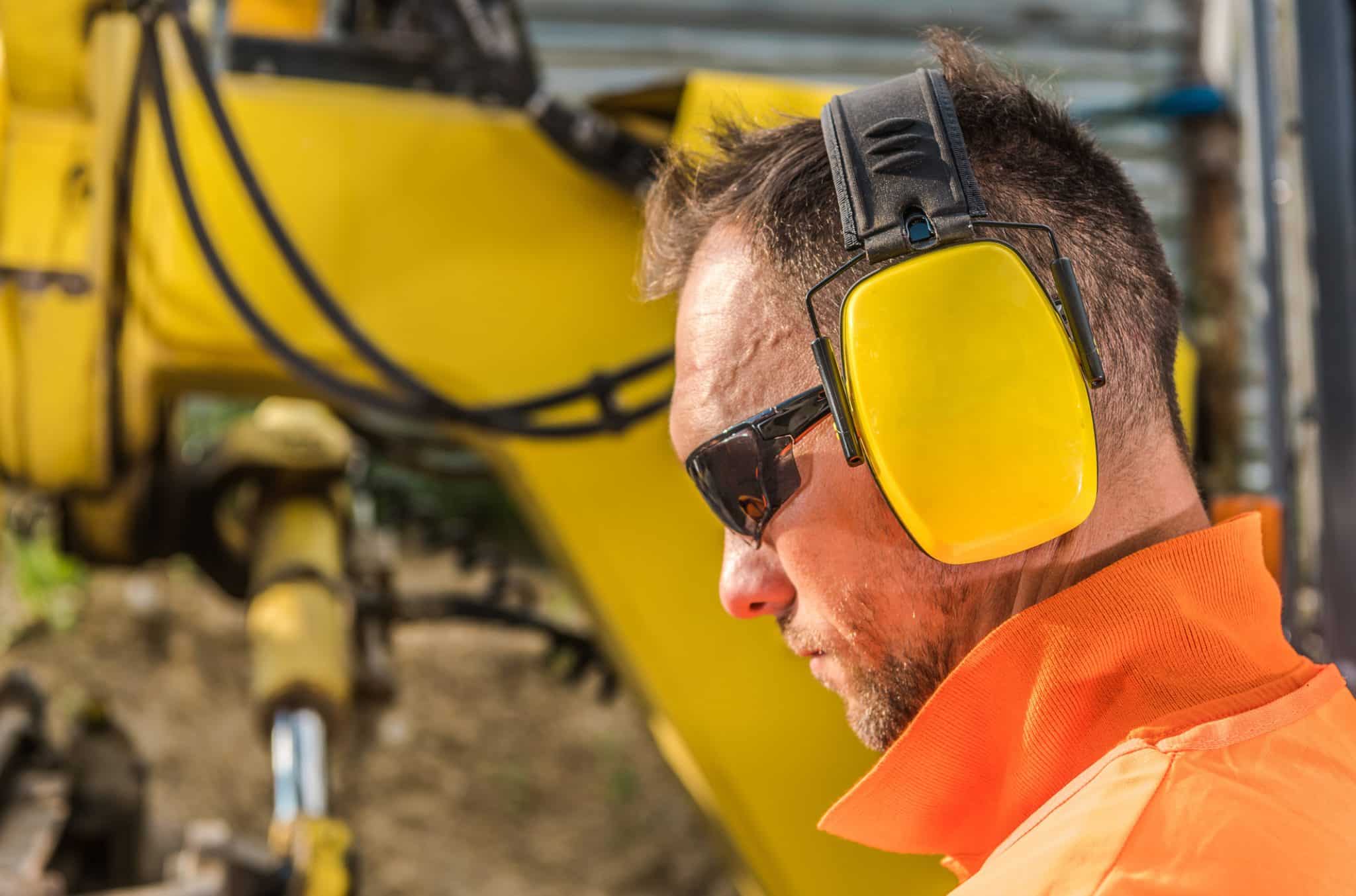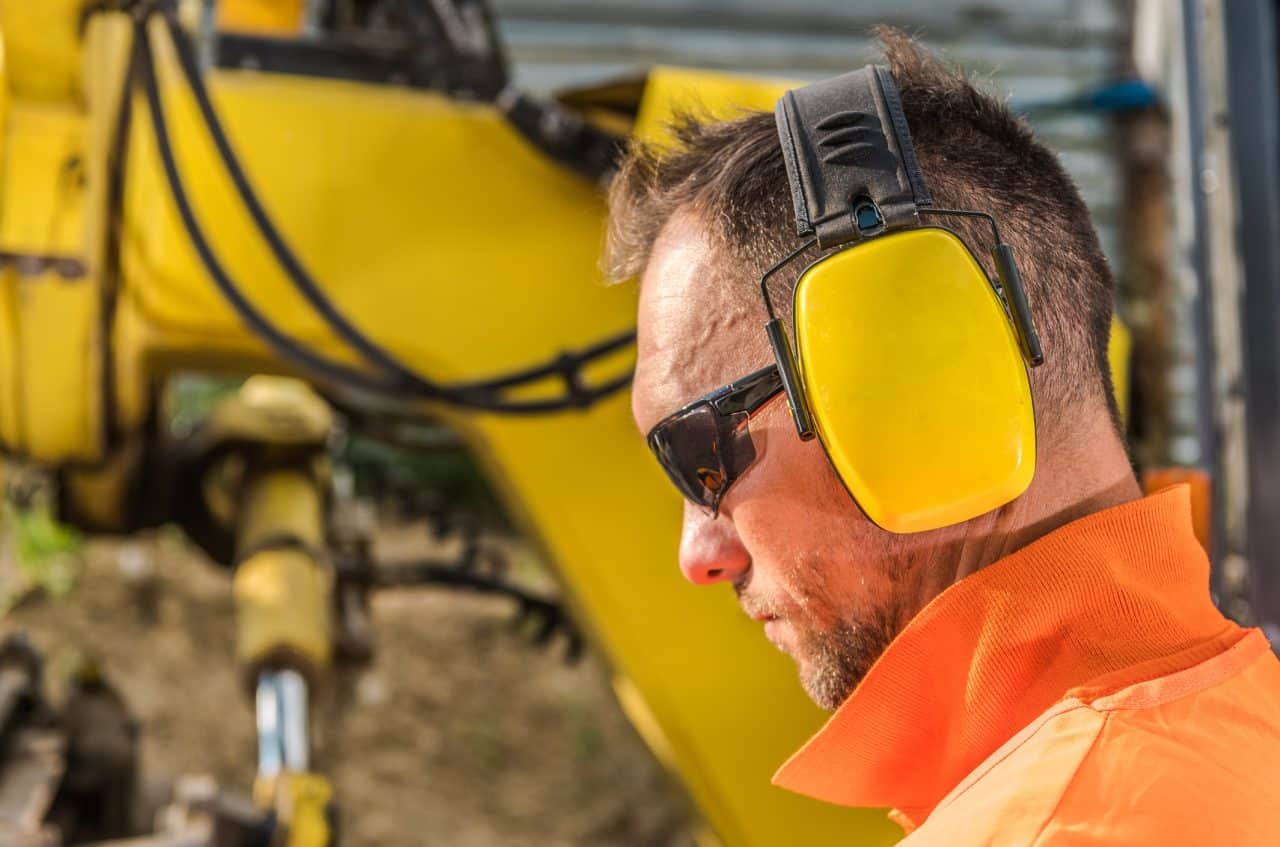 Exposure to loud noise is one of the leading causes of hearing loss. Whether it's working in a loud environment like a construction site or going to see live music at The Grand, any exposure to volumes above 85 dB can cause hearing loss. This happens because loud noise can damage the hair cells of your inner ear. These cells help to relay sound to the brain, and once they are damaged, they cannot regenerate or be repaired. Enough damage will lead to permanent hearing loss.
Activities That Can Harm Your Hearing
Many common activities can reach noise levels that can harm your hearing. They include, but are not limited to:
Hunting or shooting
Riding motorcycles or snowmobiles
Attending concerts
Listening to music at a loud volume on your headphones or earbuds
Working in loud environments like construction or manufacturing
Using a leaf blower or lawn mower
Protecting Your Ears at Work and at Home When You Have Hearing Aids
If you are exposed to sounds louder than 85 dB, either at work or home, it's necessary to wear hearing protection to keep your ears safe.
However, if you have hearing aids, this can sometimes be more difficult. Earplugs, a common choice for hearing protection, can't be worn with hearing aids. Therefore, some people with hearing loss feel as though they are stuck between having to choose to wear hearing aids and forgo protection or take their hearing aids out while they wear earplugs and not be able to hear well.
An alternative option is to wear passive earmuffs. These cover your whole ear and fit over your hearing aids comfortably, which means you don't have to choose between wearing your hearing aids and protecting your ears from further damage.
It's also important to make sure you keep the volume at a reasonable level when listening to music or watching TV. Also, choose household appliances that operate at lower decibel levels to help prevent further hearing loss.
For additional information or to schedule an appointment, call Audiology Center of Maine today.