Hearing aids are a valuable investment in your health and overall quality of life. If you have hearing loss and are contemplating using this technology, it can be helpful to learn about how it works as well as all the benefits it provides.
How Hearing Aids Process Sound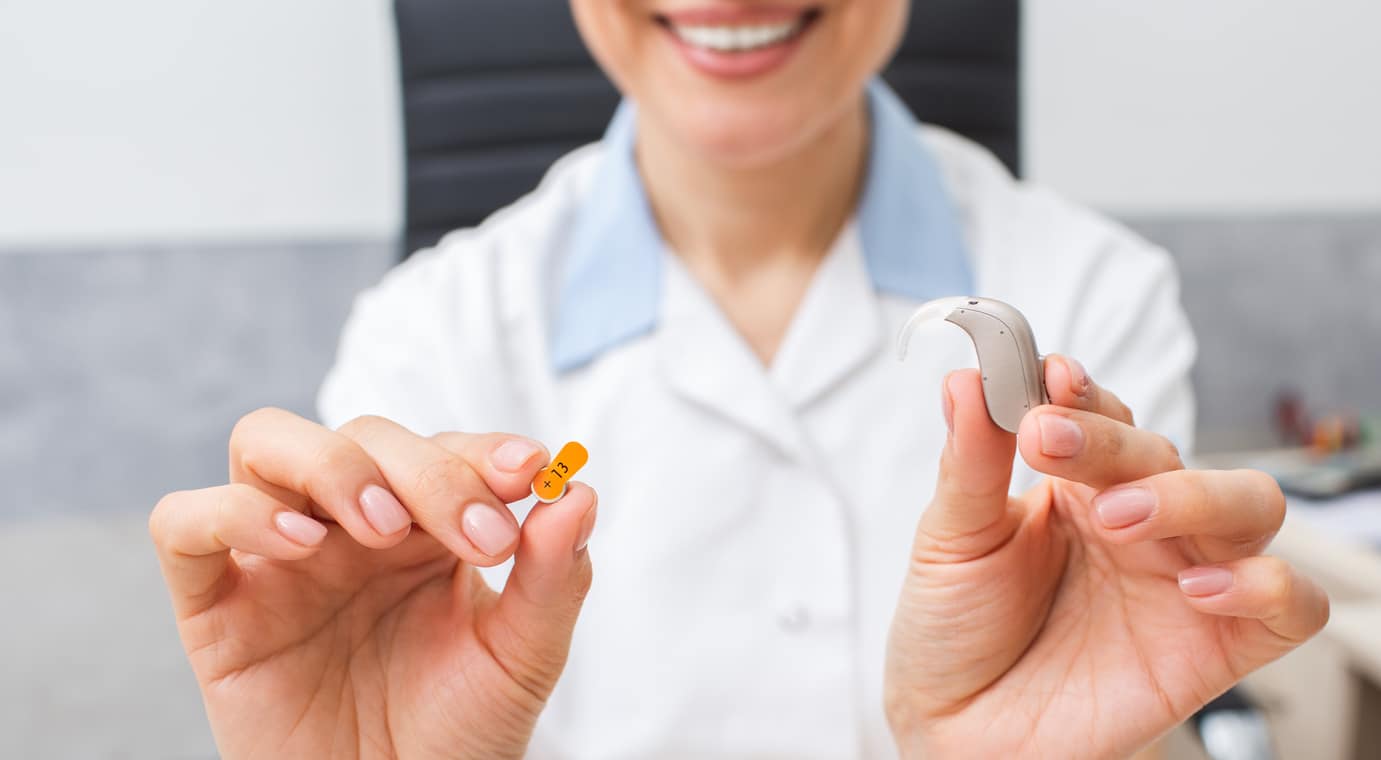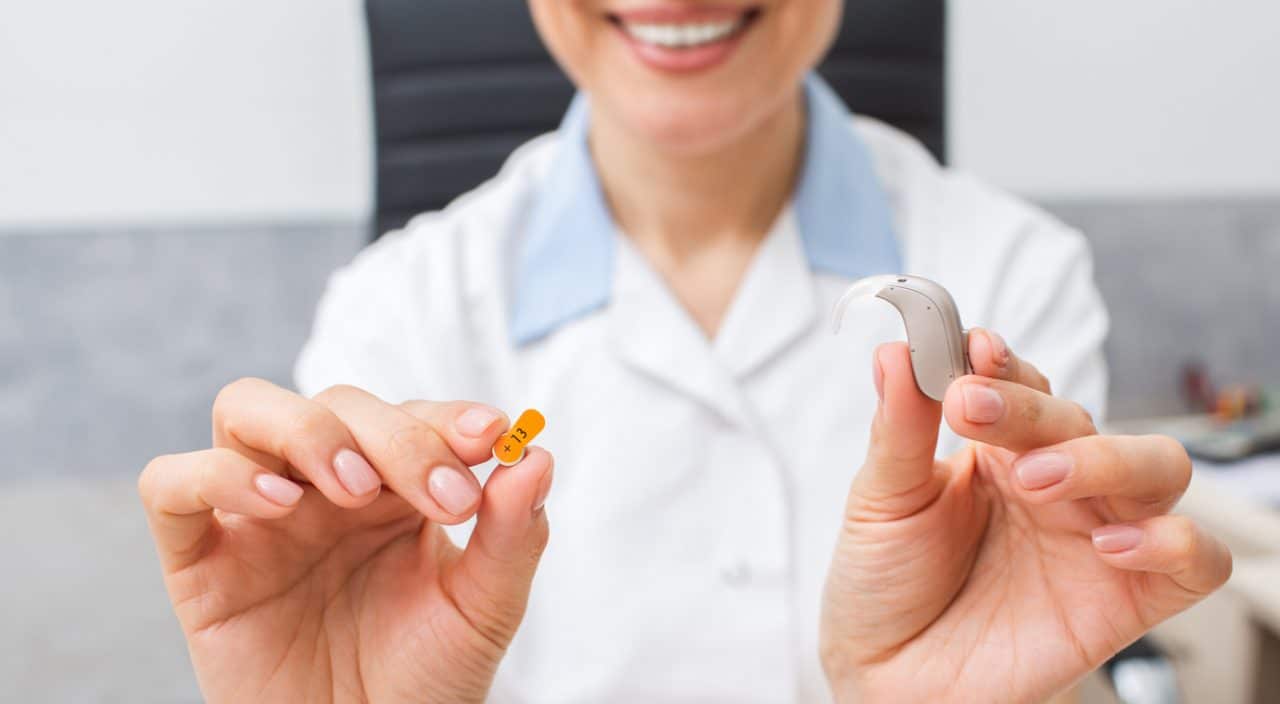 You might assume that hearing aids work simply just by amplifying sounds. However, that is only one aspect. Modern devices have the ability to provide you with a much more fine-tuned and customized experience.
All hearing aids have five basic components, including a microphone, amplifier, speaker, battery and computer processor.
The process by which they help you hear is fairly straightforward. Hearing aids pick up sounds through a microphone. These sounds are then adjusted to meet your specific needs by the computer processor. They are then processed and sent to the amplifier as electrical signals. The amplifier increases the power of these signals and sends to the ear via the speaker.
How to Know What Hearing Aid is Right for You
While all hearing aids work in largely the same way, there are many different styles, features and settings that can help improve your listening experience. Your audiologist will work with you to figure out what will help you best. In general, when selecting a hearing aid, you will want to consider:
Style: There are several different styles of hearing aids including Behind-the-ear (BTE), In-the-ear (ITE) In-the-canal (ITC) and Completely-in-canal (CIC). Consider how small you want your device to be and how comfortable you are with objects in your ear canal. The severity of your hearing loss may also play a role.
Technology: Do you want to stream phone calls or music directly into your hearing aids? Is it important that the pair you select can minimize wind noise since you spend a lot of time outdoors? Questions like these can help inform your decision.
Convenience: If you don't like the thought of carrying around disposable batteries for your device, you might find rechargeable hearing aids preferable. However, it's important to note they do not come in every style.
Hearing Aids Improve Your Quality of Life
People who treat their hearing loss with hearing aids experience a wide variety of benefits, including:
Improved mental and physical health
Lower risk of cognitive decline and dementia
Lower risk of balance issues and falls
Increased confidence in social situations like when out with friends at Sylvia's Café.
Improved relationships with others
Don't hesitate to take control of your hearing health. Call Audiology Center of Maine today for additional information or to schedule an appointment.