The reason people get hearing aids is that they want to experience the sounds of the world around them. For many, that includes listening to music, whether at home or taking in one of the many amazing live performances at the Atlantic Music Festival.
However, music can sound different when using hearing aids, and this can frustrate users. Let's discuss why this is as well as some suggestions for making the experience more enjoyable.
Why Hearing Aids Struggle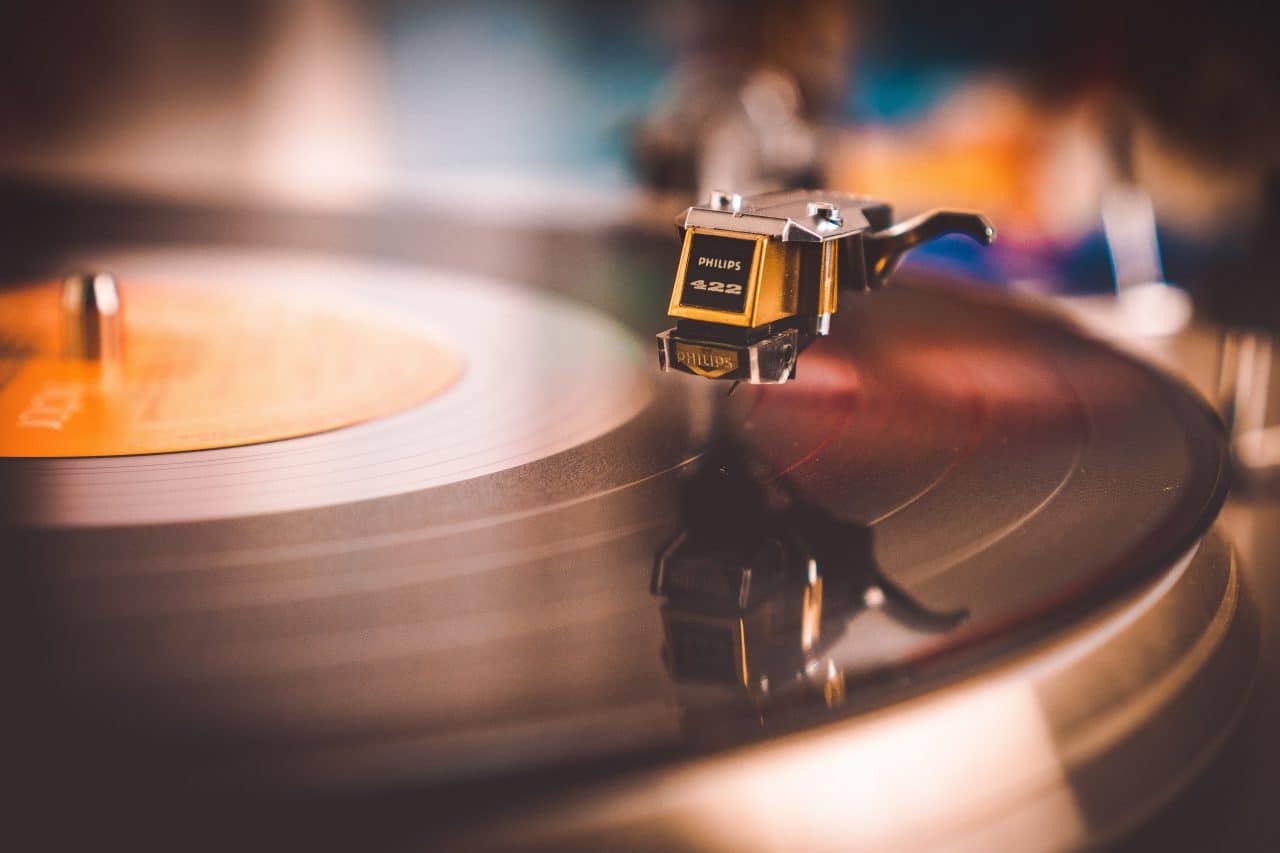 One of the primary goals of hearing aids is to make speech easier to understand. Communicating with each other is essential to our daily lives, so the focus is crucial. However, speech and music are different. Music has a much larger range of volume and includes many more frequencies than speech.
Sounds in music that are at very high or very low frequencies may not be amplified correctly in hearing aids, causing distortion and less enjoyment for the listener.
What to Do
Try listening with noise-cancelling headphones that can be worn over hearing aids for optimal sounds.
Make sure you are using a high-quality sound system
Use Bluetooth™ technology to stream music directly into your device, converting your hearing aids into wireless hearing aids and optimizing your sound quality.
Upgrade to hearing aids that can be specifically programmed to help you enjoy music. Many hearing aids now come with a music setting. Use a remote or an app on your smartphone to switch to your music setting the next time you're out at the symphony or a music festival. This can help cut down on background noise, pick up lower amplifications, and reduce feedback.
Focus on other senses when you listen to music to enhance your experience. This can include reading the lyrics as you listen, dancing to the beat or turning up the bass to feel the music in your body.
Bring your favorite music to your next audiologist appointment and listen to it while they make adjustments. That way you can tell when the sound is most optimal.
If you have additional questions about listening to music while using hearing aids or wish to make an appointment with an audiologist, call Audiology Center of Maine today.