Hearing loss in seniors or hearing loss caused by advancing age is known by audiologists as presbycusis. According to an article published in the National Library of Medicine, presbycusis "is the most common cause of hearing loss worldwide and is estimated to affect approximately two-thirds of Americans aged 70 or older." In honor of Audiology Awareness Month, we review facts about seniors and hearing loss below.
What Causes Hearing Loss in Seniors?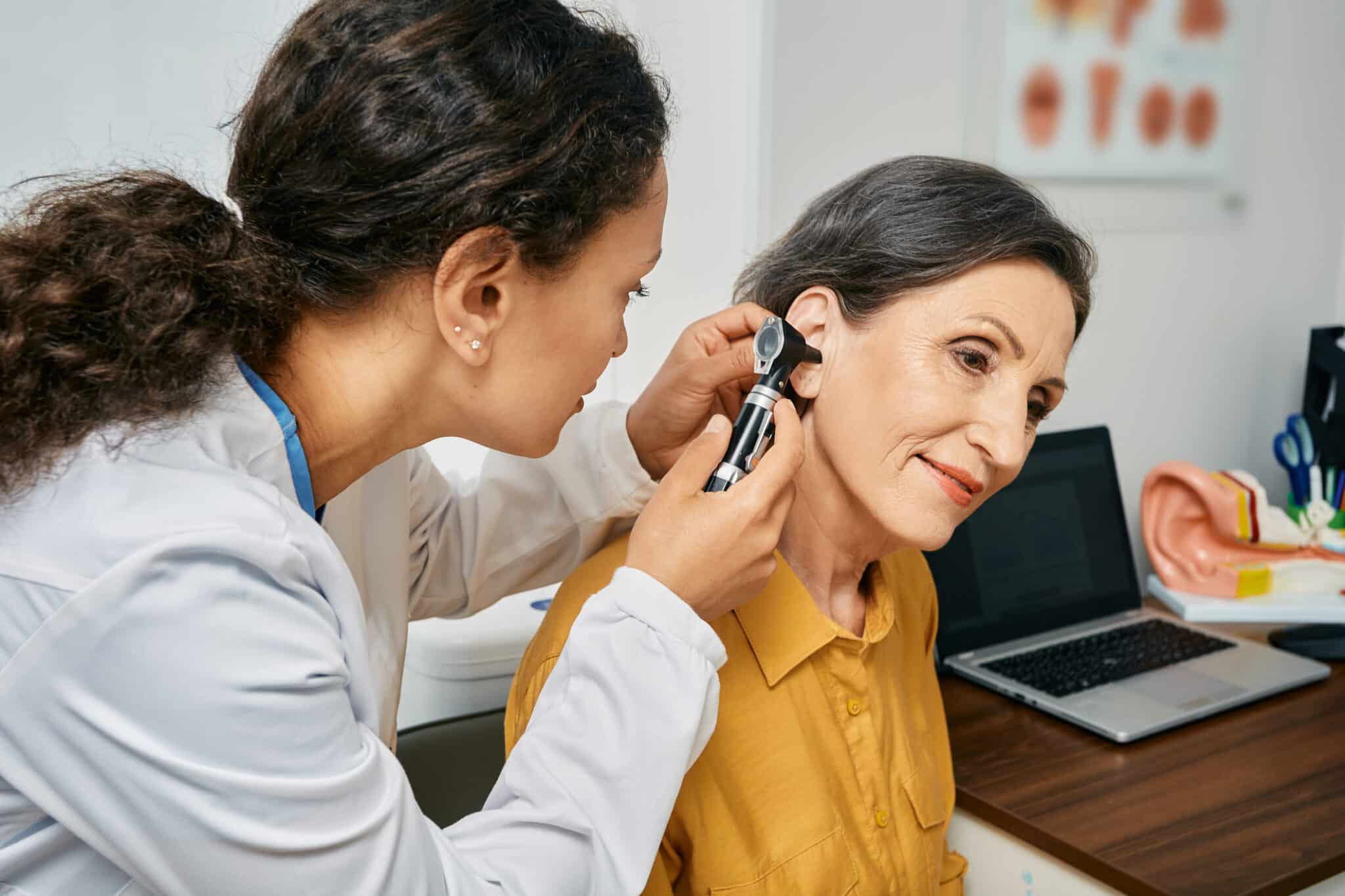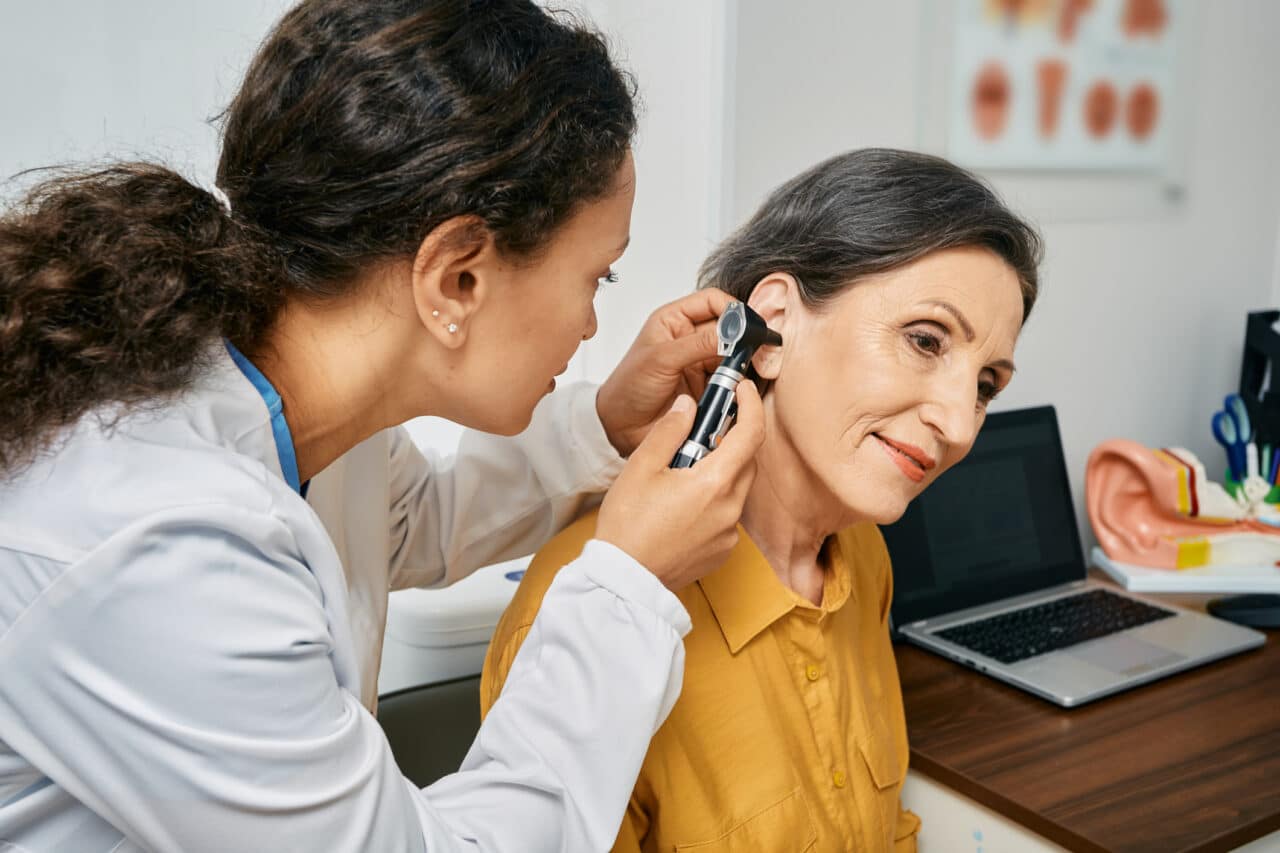 There are thought to be several contributing factors when it comes to hearing loss in seniors, including:
A lifetime of noise exposure.
Changes in blood flow to the inner ear.
Changes in structure to the inner ear.
Changes to the auditory nerve.
Changes to how the brain processes sound.
What Are the Symptoms of Hearing Loss in Seniors?
Most commonly, seniors experience a loss of high-frequency sounds before loss of other sounds. This may cause difficulty with:
Hearing the voices of women and children.
Following along with conversations in the presence of background noise, like at Flexit Cafe.
Speech clarity, meaning they can hear but not understand what is said.
What Are the Risk Factors for Hearing Loss in Seniors?
Seniors most at risk of developing age-induced hearing loss include those who:
Have been exposed to excessive noise throughout their life
Have diabetes
Have poor circulation or cardiovascular disease
Take ototoxic medications
What Are the Risks of Untreated Hearing Loss in Seniors?
Seniors with untreated hearing loss are more likely to experience:
Social withdrawal
Feelings of loneliness
Anxiety
Depression
Dementia
How Is Hearing Loss in Seniors Treated?
There are two main treatment options for presbycusis: hearing aids and cochlear implants.
Hearing aids are medical devices worn on or in the ear. They work by amplifying sounds to a level the wearer can easily detect. There are many styles of hearing aids available, and many boast amazing features that can help you hear well in even the most complex listening environments. Hearing aids are suitable for treating mild to severe hearing loss.
Cochlear implants are surgically-implanted devices. They work by bypassing the damaged parts of the ear and instead directly stimulate the auditory nerve. Cochlear implants are usually recommended for people with severe to profound hearing loss that don't respond well to hearing aids.
For more information or to schedule an appointment with a hearing expert, call Audiology Center of Maine today.