If you've had your hearing aids for a while, you may notice some changes in the way things sound. Maybe the volume seems off when you're out to eat at Governor's Restaurant & Bakery. Or perhaps the sound is distorted when you take phone calls.
Some problems indicate an issue with your device, while others may be due to a change in your hearing ability.
Common Hearing Aid Problems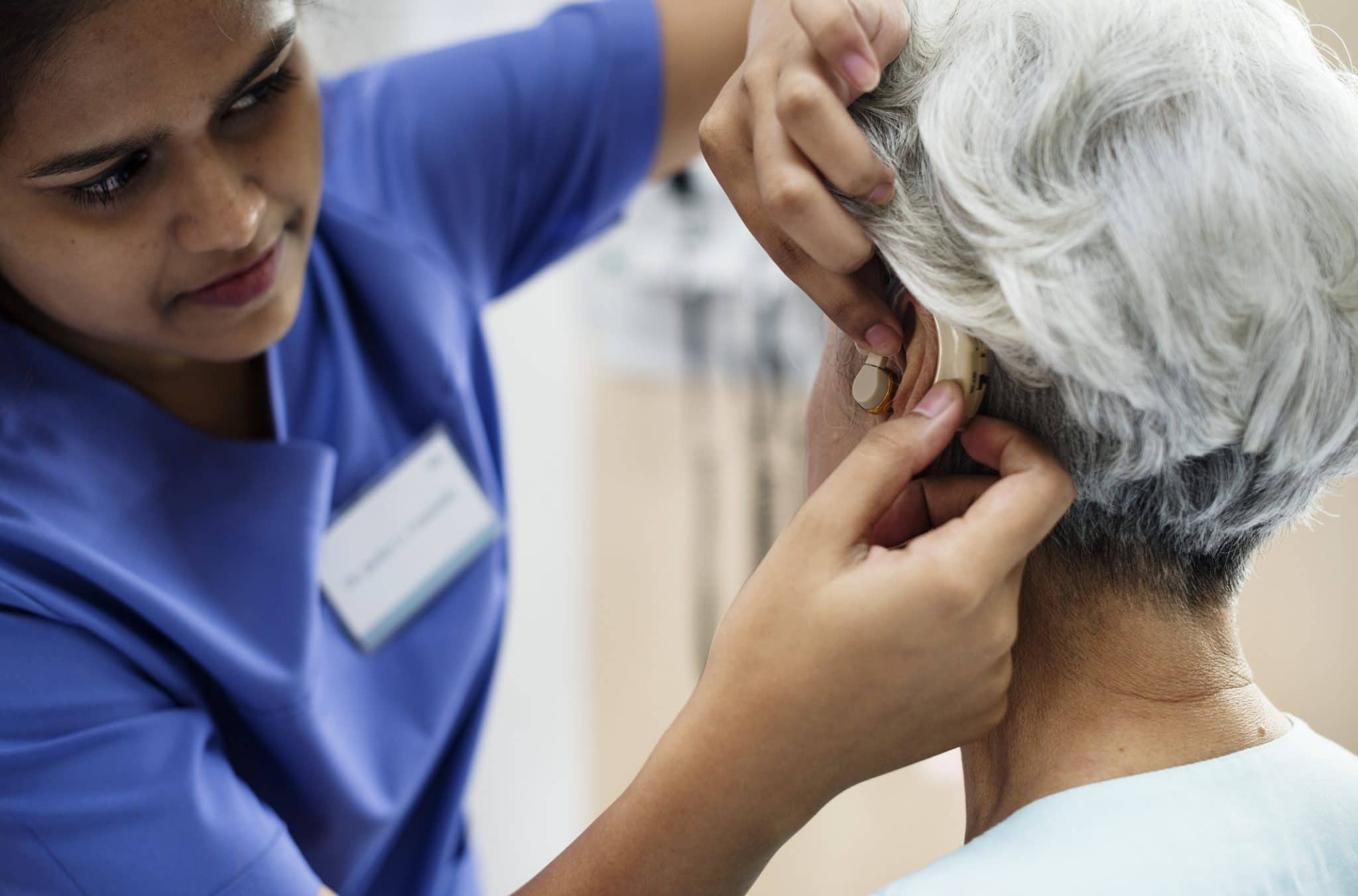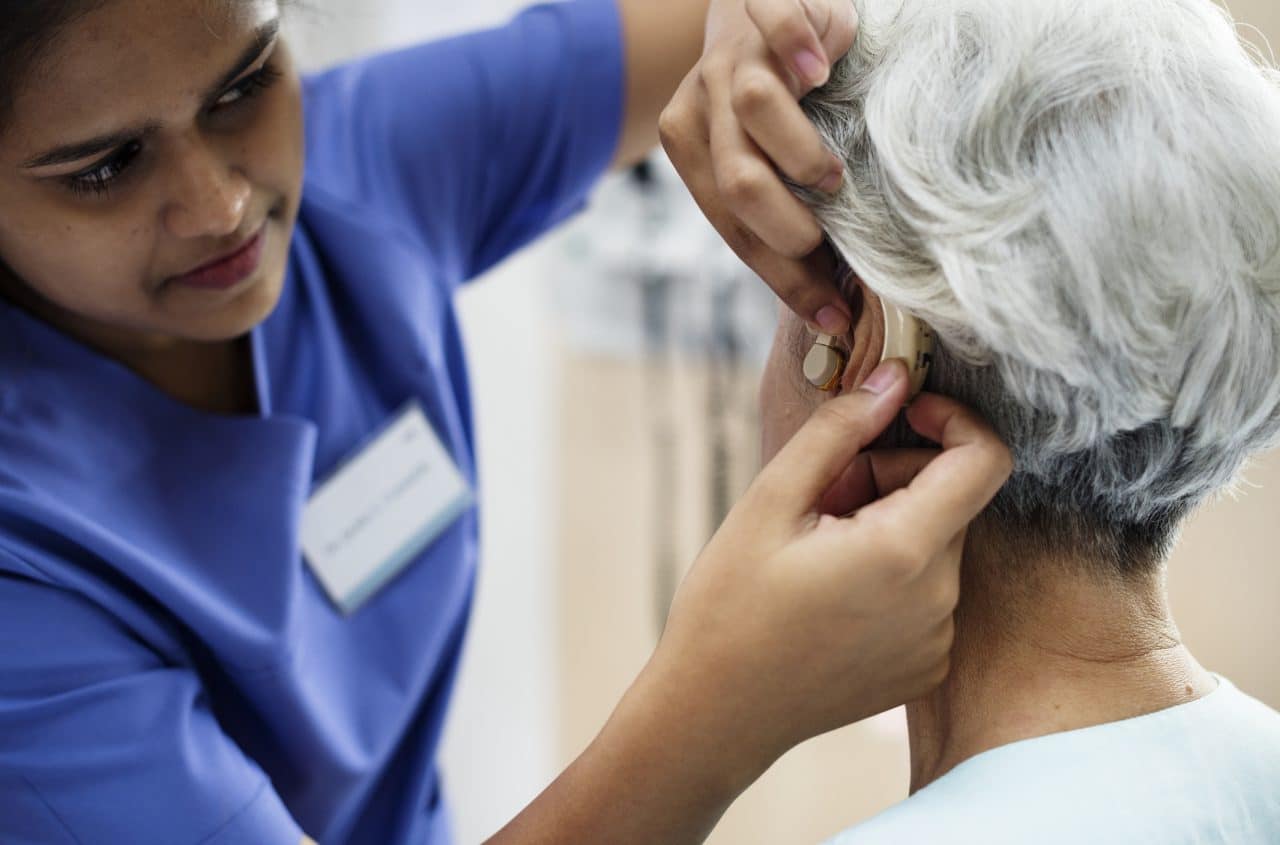 If you experience any of the following, it's a good idea to make an appointment to see if your hearing aids need an adjustment or any repairs.
Frequent feedback (whistling noise)
Muffled or distorted sound
Hearing aids are too quiet
Hear too much background noise
Hearing aids are weak or have completely stopped working
Many of these issues may be able to be fixed by taking your device into your hearing aid expert so that they can adjust your settings. In some cases, they may need to make repairs or order a replacement part as well.
How to Take Care of Hearing Aids
Earwax, ear drainage and other moisture can damage a hearing aid. One way to help avoid frequent problems with your hearing aids is to develop a regular maintenance routine. This involves:
Cleaning your hearing aids every night with a soft dry cloth or a brush
Storing them in a cool, dry place
Avoid using hairspray, gels or other products while wearing your device
Turn off hearing aids when they are not in use
Replace dead batteries immediately
It's also essential to have regular appointments with your audiologist every six months to a year. They can give your device a thorough cleaning and check to see if adjustments or repairs are needed.
Is Your Hearing Loss Getting Worse?
Sometimes the problem doesn't have anything to do with the way your device functions. Hearing loss can change or worsen over time, even with hearing aids. If you feel like your hearing loss is getting worse, sometimes adjusting the settings is all you need to improve your listening experience.
However, it may be the case that your current pair of hearing aids no longer meet your needs and that you need to upgrade to a new device to maximize your hearing health.
If you are having any issues with your hearing aid, contact Audiology Center of Maine today to speak with a specialist or schedule an appointment.