Just like you get your teeth cleaned every six months and the oil changed in your car at Main St. Auto Care every 5,000 miles, it's important to keep up on the maintenance of your hearing aids. On average, hearing aids last anywhere from three to seven years; how long they actually last depends on how well you care for them.
Below is an overview of a hearing aid maintenance schedule recommended by the experts at Audiology Center of Maine.
Daily Checklist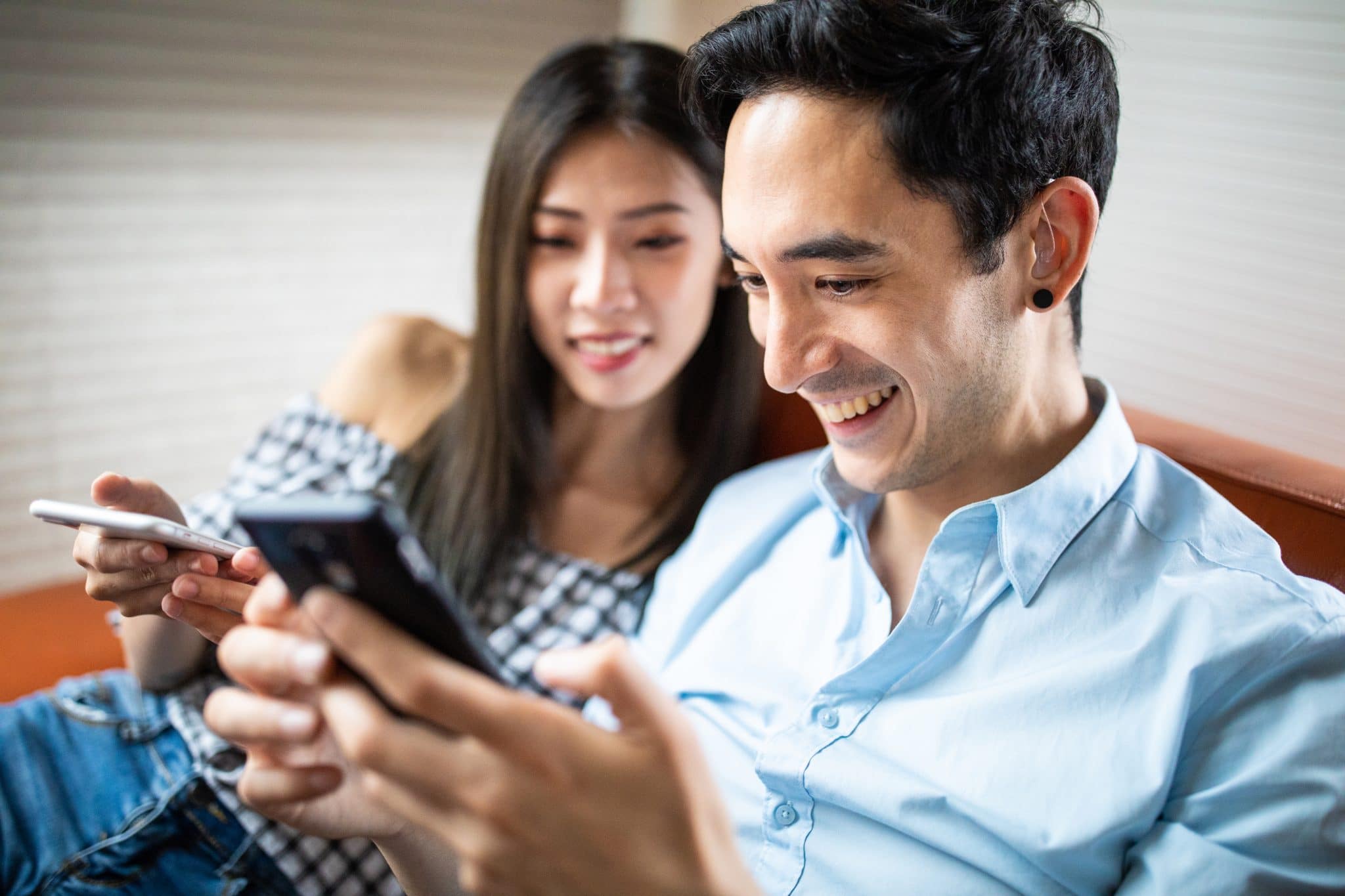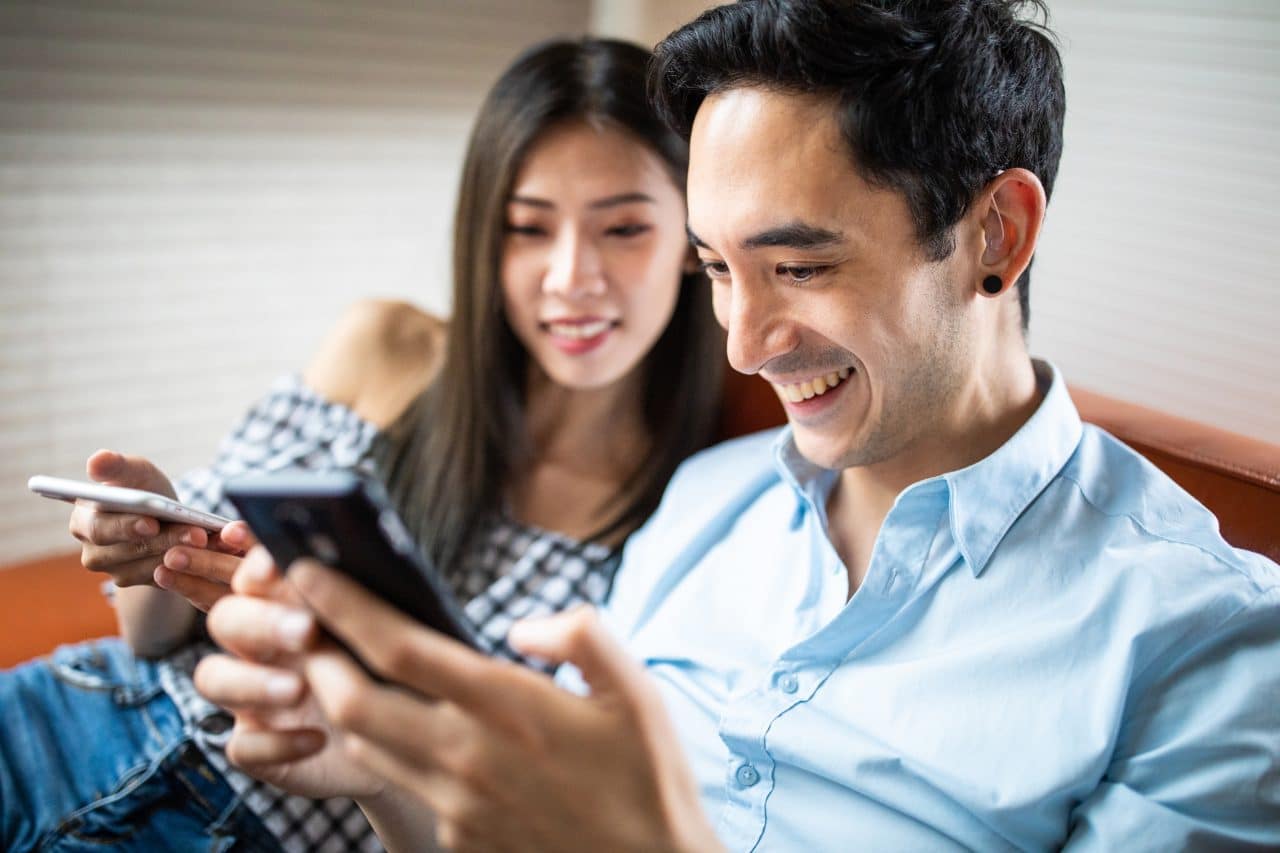 At the beginning or end of each day, but sure to…
Clean Your Hearing Aids with a Soft, Dry Cloth
Like most electronic devices, hearing aids and moisture do not mix. When cleaning your hearing aids, always use a soft, dry cloth to prevent any damage. Never use chemicals or solvents, unless they are specifically formulated for hearing aids.
Check for Earwax
Your hearing aids live in the rugged environment that is your ear, meaning they are exposed to dirt, oils from your hair and skin, and earwax. Earwax can clog the speaker and cause sound distortion. Use a wax pick/wire loop to remove any buildup.
Test Your Batteries
Your hearing aids require a power source in order to function. Unlike traditional batteries, zinc air batteries found in hearing aids can go from seemingly full to dead in an instant. Test your batteries before heading out the door each morning to know if you need to bring extras with you to be able to hear all day long.
Store Hearing Aids Properly
When your hearing aids are not in your ears, they should be safely placed in their case. To prevent moisture damage, the experts at Audiology Center of Maine recommend opening the battery compartment and placing them in a dehumidifier overnight.
Your Yearly Checklist
In order to make sure your hearing aids are providing the most benefit, at least once a year you should…
Get Your Hearing Checked
Like your eyesight, your hearing can change over time. Hearing aids provide the most benefit when they are programmed to the exact specification of your hearing loss. Get your hearing tested so that the programming can be updated if necessary.
Get Your Hearing Aids Checked
While at the office for a hearing test, one of our experts can take a look at your devices to identify and address any problems.
To learn more about proper hearing aid maintenance or to schedule an appointment with an expert, call Audiology Center of Maine today.